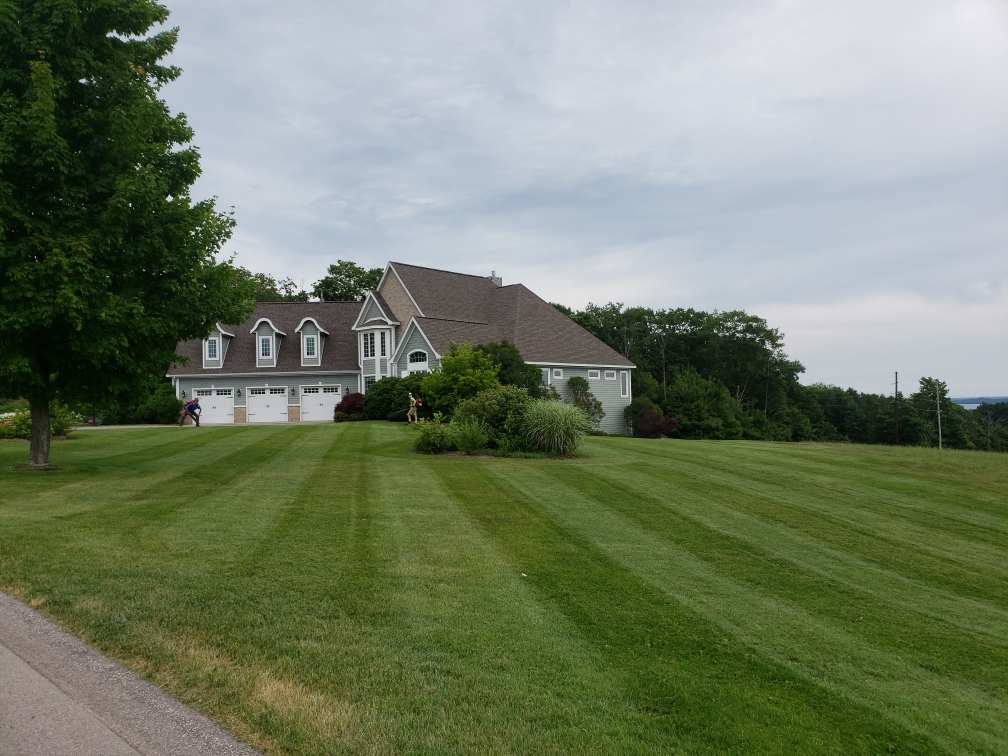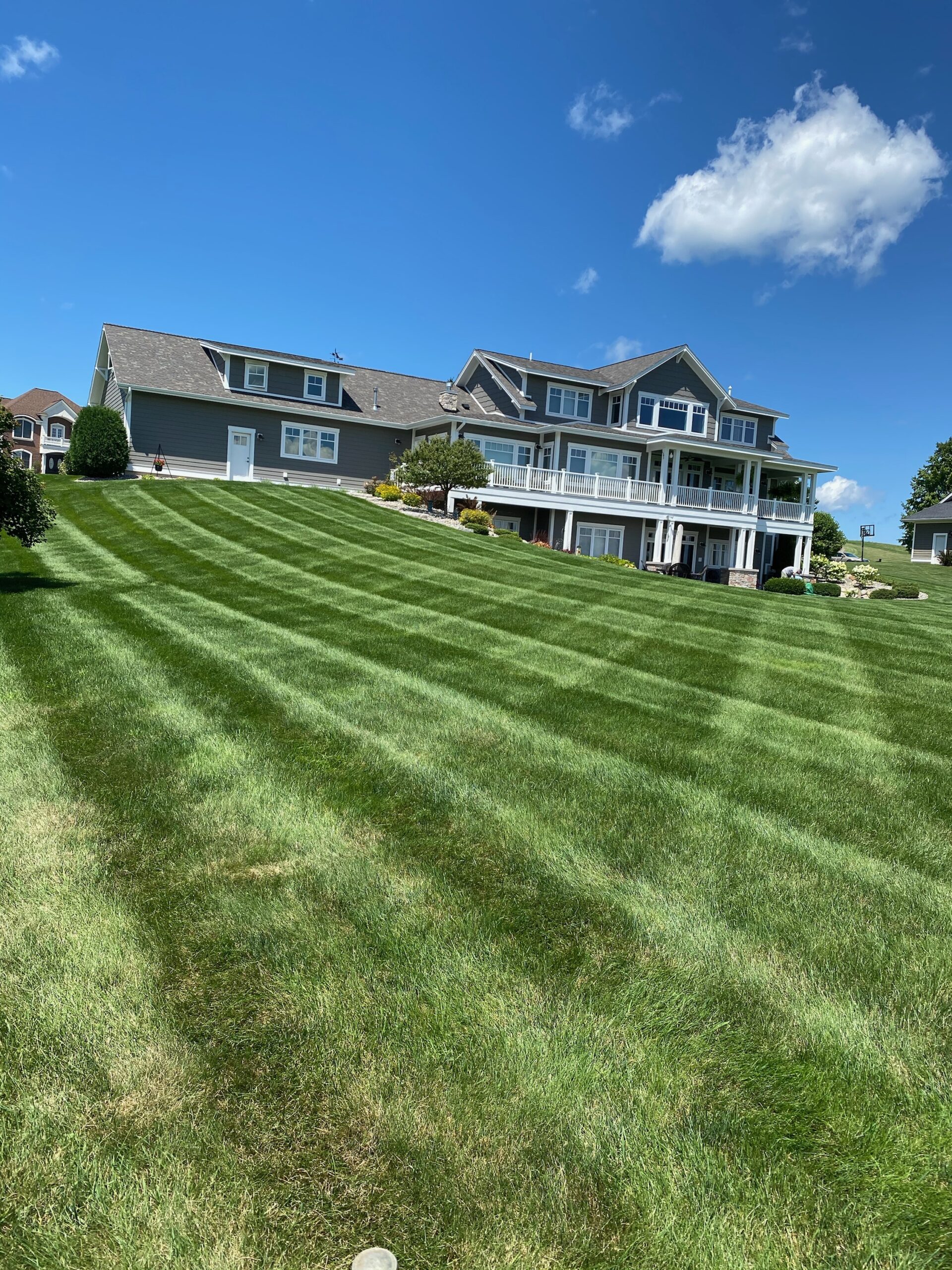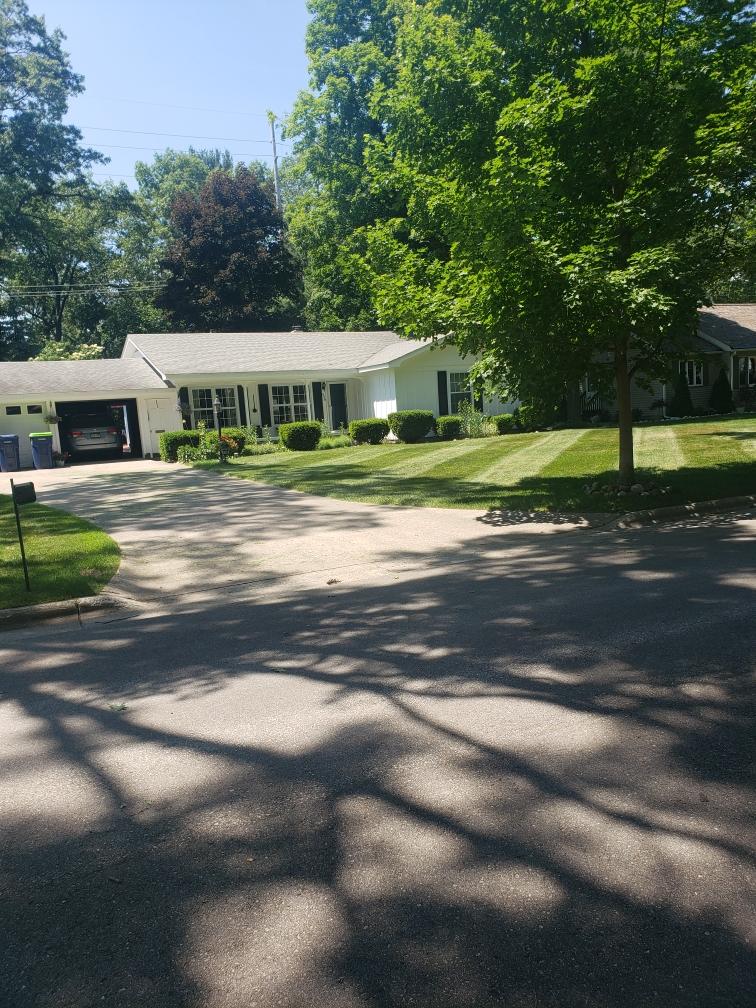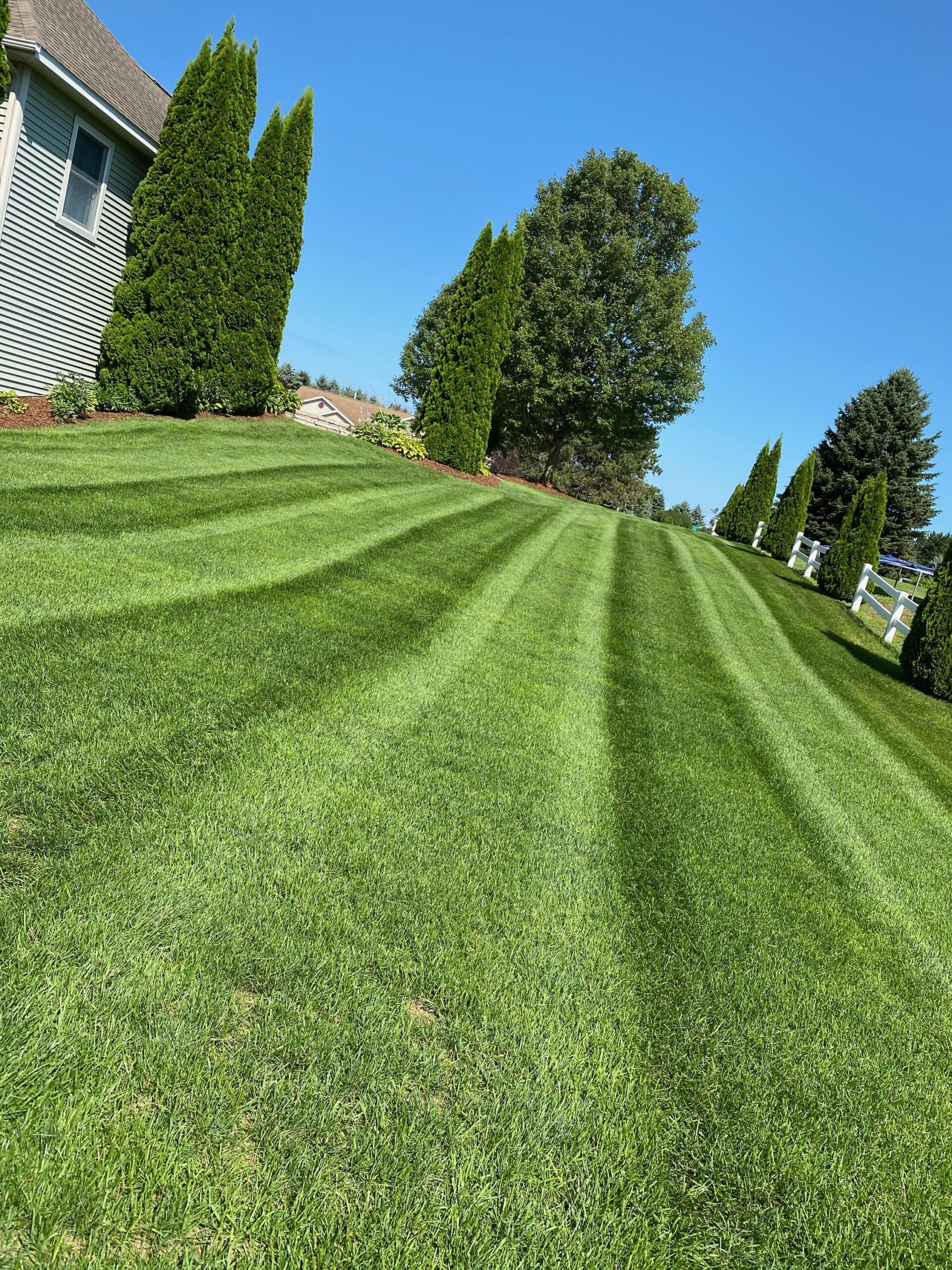 Enjoy the benefits of regular lawn care! With a Lawn Service readily available to your needs, you will have a thick, green, and healthy lawn all season long. With having a lawn service & a setup schedule, you will never have to worry about missing a scheduled visit or stressed that your lawn will not be ready in time for an event ever again.
Simerson's Lawn Services of Traverse City will have your lawn taken care of!
Servicing areas in the Grand Traverse area including surrounding counties. If you are looking for a TC Lawn Service, we are just a phone call away. Since 2011, Simerson's Lawn Service & Snowplowing has served hundreds of Residential & Commercial customers throughout Nothern Michigan. Don't worry, we aren't stopping anytime soon!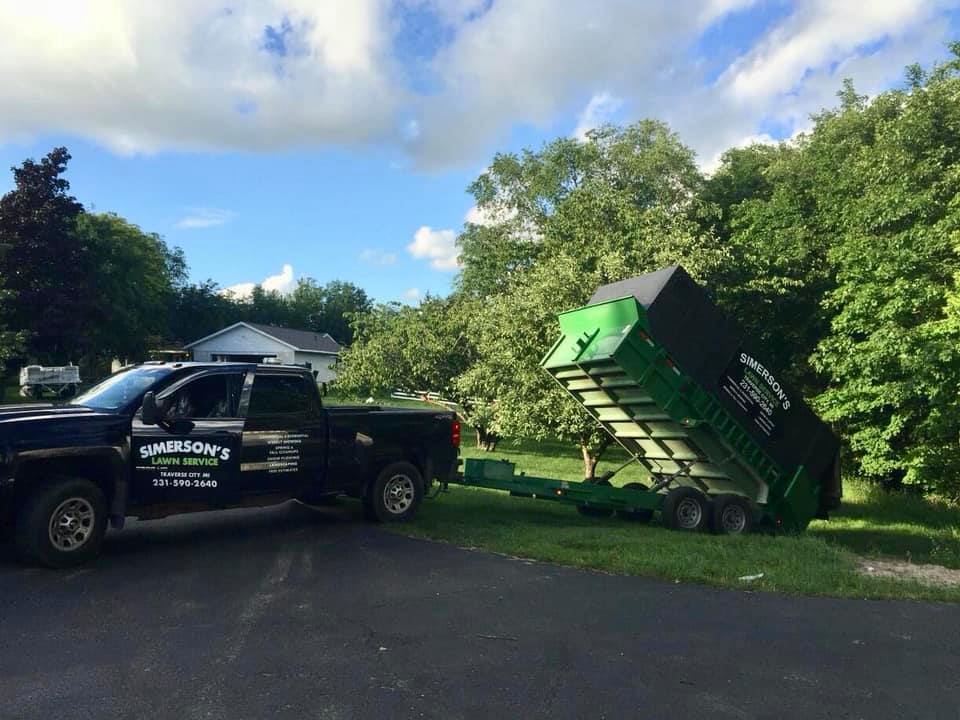 RESIDENTIAL
Mowing all the grass to a uniform height based on the time of year.
Edging the pavement.
Blowing off the hard surfaces which include driveways, sidewalks, porches & decks.
Weed eating around obstacles & areas is needed.
COMMERCIAL SERVICES
Simerson's Lawn Service of Traverse City also provides Commercial Services! Regardless if it is a single building restaurant or a multiple-building apartment/condo complex, Simerson's Lawn Service has a plan and capacity to take care of you and your client's needs.
We would love to have the opportunity to provide you a custom quote for maintaining your business, apartment complex, or commercial property.
We know the importance of your home & your property is to you as a resident or business owner. When looking for a TC Lawn Service, to help maintain your yard, lawn, or business yearround. We are dedicated to taking pride in our work to ensure your satisfaction is met. Contact us today at (231) 590-2640 or email us at [email protected].